One of the great things about Trustee sales is that they fit all budgets. LA County Sales in Pomona on 4/30: Someone purchased a 5Bd/5Ba 3,300 Sq. Ft. home on La Canada Flintridge for $1,469,200-estimated value $2,000,000. That's over $500k under market!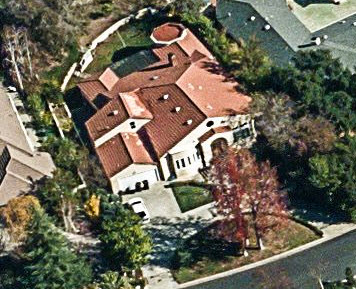 San Bernardino sales in Chino on 4/30: Someone purchased a 2bd/2ba 984 Sq. Ft. home in Joshua Tree for $43,500.00- estimated value $128,000!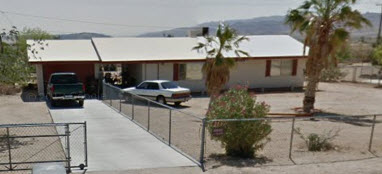 Our Bidding service is available in both sale locations...time to get moving on making 2018 the best real Estate Year yet!
County Records Research has been teaching people how to buy foreclosures for over 36 years, and has a full menu of free training and educational materials on our site.