Someone picked up a great vacation / retirement home in Arrowbear this month at the Trustee sales in San Bernardino.


2Bd /1.5Ba 2 story 1,080 Sq. Ft. home in Arrowbear Lake, CA.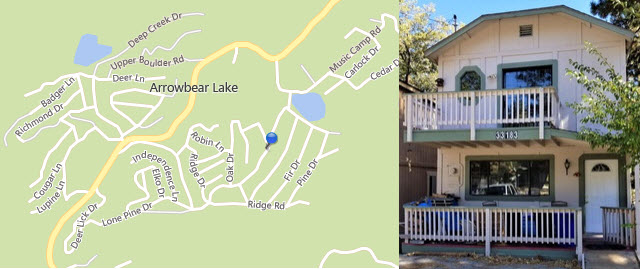 Estimated value of the property is $179,000....picked up at the Trustee sale for $103,000. That's getting the property over $70,000 under market! You can sell for a quick profit, or who wouldn't want a family weekend getaway for a little over $100k?


The way to make these profits is to do your research (CRR has been showing people how to do this since 1981) and then be ready to make offers before the sale or be ready to buy when it comes up for sale. Try our
5 day free trial
and see what you can do with a little money and some effort.
Check out some other bargains picked up this month in San Bernardino County