More amazing buys this week in Pomona!
35 properties in Los Angeles County were picked up by Bidders in just the last 4 days
Check out a couple that made some people VERY HAPPY!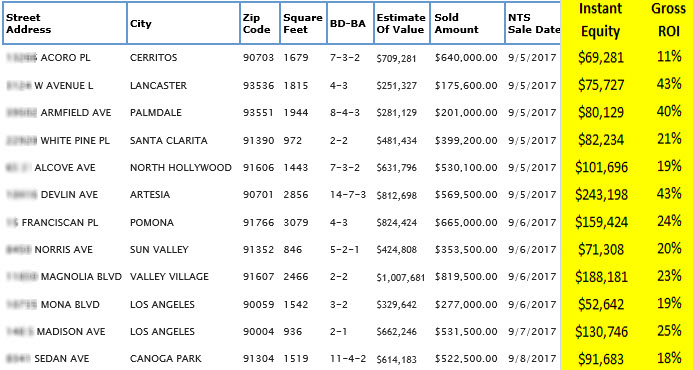 County Records Research has been teaching people how to buy foreclosures for over 36 years. We have a YouTube page full of free resources
goo.gl/xErf4i
We also have a Bidder there waiting for you to place your bids, and even have a source for financing at the sales! What are you waiting for?